By Shaunna Cullen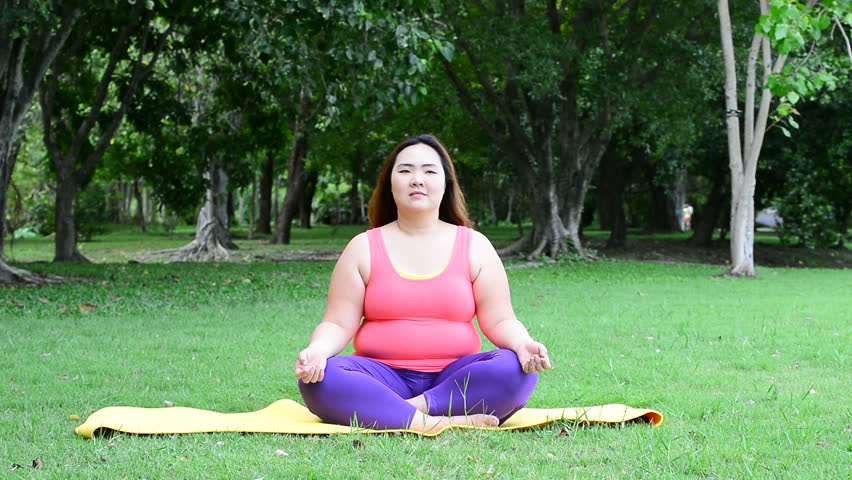 YWCA New Britain Fitness is offering a 6-week Winter Wellness Challenge starting February 19 to help participants focus on their health and wellbeing and step into spring better than ever! Led by YWCA certified personal trainers, the challenge helps individuals meet their goals in fitness, nutrition, and self-care.
Participants will join a private Facebook group where they can access information and motivation on healthy recipes, exercise, and other important health topics. There will also be a special Facebook Live talk with a physician from CT Natural Health Collaborative, a grocery store tour, and four group exercise classes for challengers only.
Challengers will fill out a weekly point sheet (click here to view) to track various health habits such as sleep, spending time with loved ones, exercise, water intake, and unplugging from social media and mobile devices among other habits. They will submit weekly point totals to earn prizes.
"We want to help each challenger prioritize their wellness and meet their goals. Whether it be to walk more during the day, drink more water, lose weight, or reduce stress, YWCA personal trainers and fellow challengers will be there every step of the way to support them. Being part of a group helps keep people accountable, and the personal interaction keeps it fun along the way."
The cost to participate is $65 for current fitness members, $80 for YWCA program members, and $99 for not-yet members. The price includes a fitness membership for the entire 6-week challenge and a YWCA t-shirt.
Click here to register. If you have any questions, please contact Heather Labbe at 860-225-4681 x226 or at hlabbe@ywcanewbritain.org.